Guides
Here you will find help and instructions for using our GPS devices and our Care Tracker app.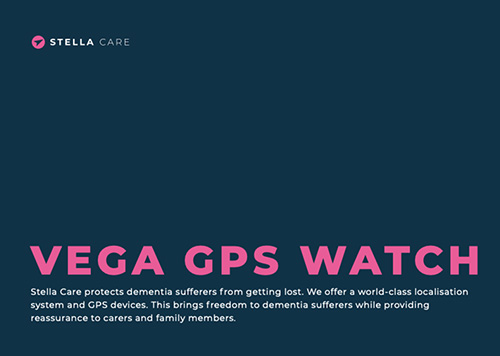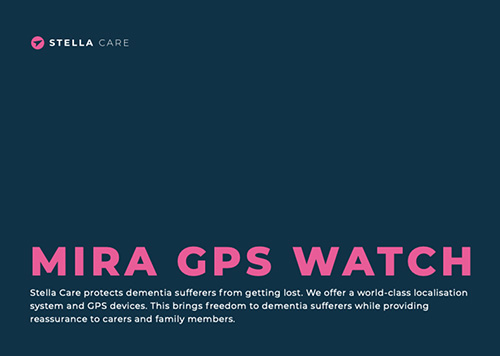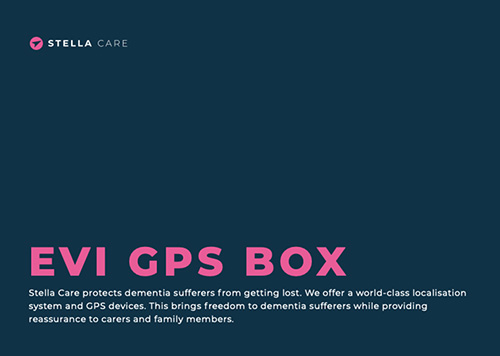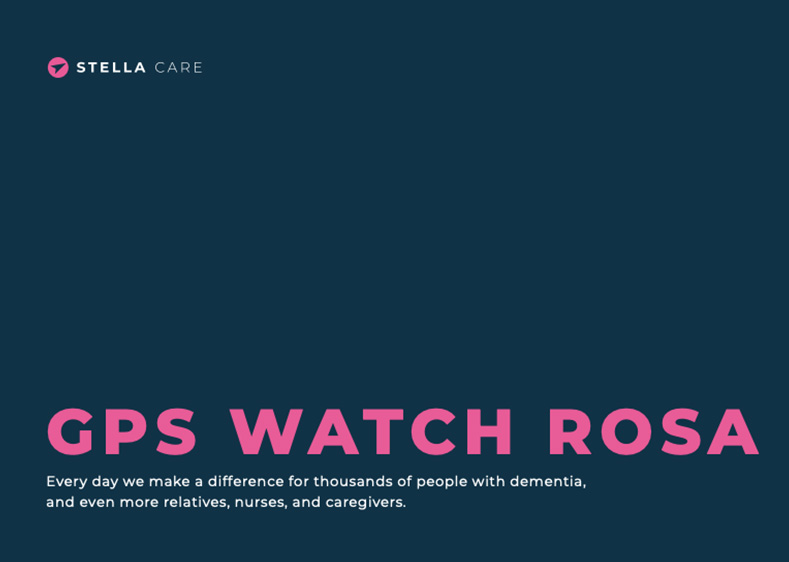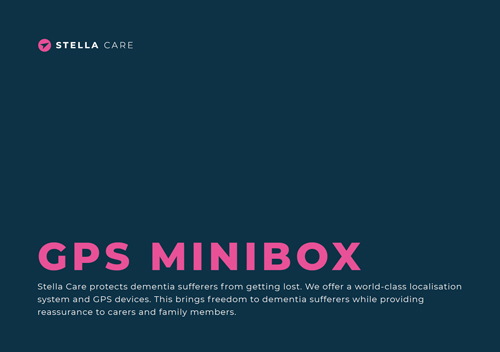 Living with dementia
A thousand dementia sufferers go missing each year, so Stella Care has developed the Care Tracker system which uses a GPS device to locate dementia sufferers if they get lost. A virtual fence can be set up around a nursing home or a person's home. Staff and family members will receive notification via the Care Tracker app if the person moves outside this area.
Listen to Nina talk about living with dementia. Nina talks about her husband, a dementia sufferer, about how the disease began to manifest itself and the behavioural changes she witnessed. Nina also talks about what happened when she made the decision to send her husband to a nursing home and what thoughts she had immediately prior to, as well as the challenges they faced in their day-to-day lives. When Nina's husband went into the nursing home, she describes how afraid she was of her husband getting hurt when she was not on hand to assist. The nursing home decided to equip Nina's husband with a GPS device the first time he went missing.
We also tell you all about Aage Rasmussen, who was diagnosed with dementia in 2008. His wife, Rita Knudsen, tells us how the first signs manifested themselves. Rita also talks about how Aage was able to go out walking again because he was offered a GPS device, which meant that Rita and the care home staff could monitor Aage if he got lost and help him to get home easily and safely.
Inge Tranholm, dementia coordinator for the municipality of Skanderborg, explains why Skanderborg has decided to offer GPS devices to dementia sufferers.