Contact us
You can always get in touch with us 24 hours a day by phoning +45 42 42 90 60
– we answer the phone ourselves, and you can wake us up at night if you need to.
We look forward to hearing from you
We look forward to hearing from you, whether you have any questions about our products or need our help. Either Søren or Rasmus will answer your call if you phone outside our normal opening hours. This is something we do because this is our business, and STELLA CARE is our passion. Serving our customers is far too important a job for us to pass it to a call centre. And we really love talking to our customers.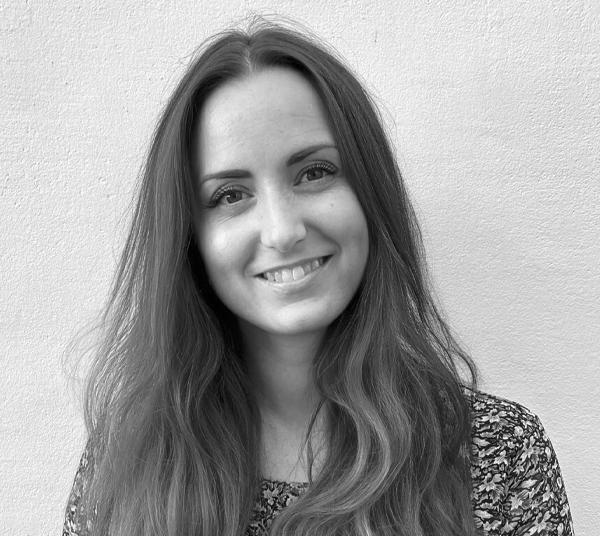 Iben
Customer Supporter
+45 42 42 90 60
[email protected]
For me, the message of freedom and security is the basic essence of a more meaningful everyday life. That is why I am very pleased to be part of Stella Care, where I support relatives, care staff and the municipalities.